Like most churches, LACPC receives the majority of its funding from annual pledges and other gifts that share in the ministry of Jesus Christ. However, our leadership also pursues more creative ways to participate in funding our ministry that are mutually beneficial. Some of these creative funding ideas include: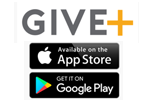 Lake Arrowhead Community Presbyterian Church has a new online donation portal. Click on the link and set up your account or you can do a one time donation. You can also download the GivePlus Mobile App for easy access with a smart phone.
Lake Arrowhead Community Presbyterian Church is a participant in the Amazon Services LLC Associates Program, an affiliate advertising program designed to provide a means for sites to earn advertising fees by advertising and linking to https://smile.amazon.com.  Click on the link and you will be directed to the Amazon site to shop. Tell friends and family they can support our church, too, through this web page.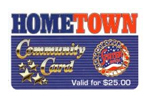 Scrip sales for Stater Bros. stores. Scrip cards are sold in varying amounts each week after church services. Members can use the cards at Stater Bros. for food, gift cards, etc. LACPC receives 6% in return through the sales of scrip.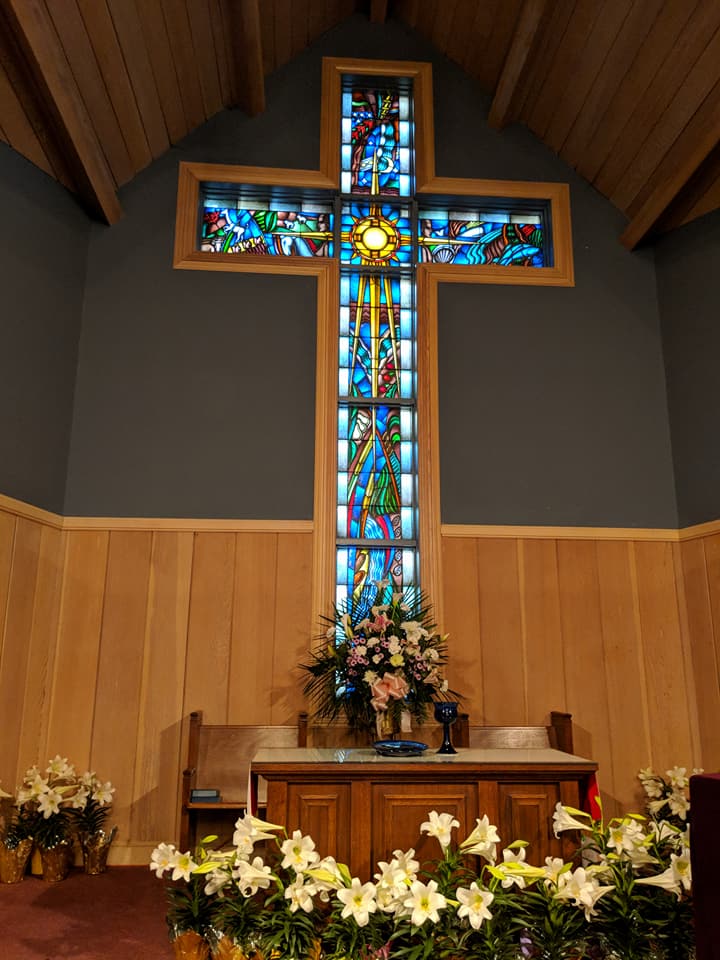 In the fall we invite the congregation and friends to consider a pledge for the upcoming year.  Please click on the button below if you would like to make a pledge for 2021.