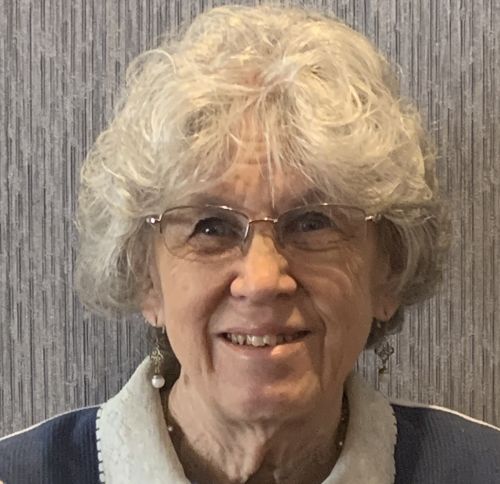 Charlene Wells began her ministry here at LACPC in 1988 after becoming a member of the church in 1987. She likes fishing, traveling and spending time with family, especially her granddaughter. She is a jack of all trades, a friend to many and holds the congregation's record for an employee's years of service.
Charlene is a graduate of Cal State University Long Beach with a B.A. in Business.
---
To contact Charlene Wells, Administrative Assistant
please use the form below.
Or call:
909-336-1502