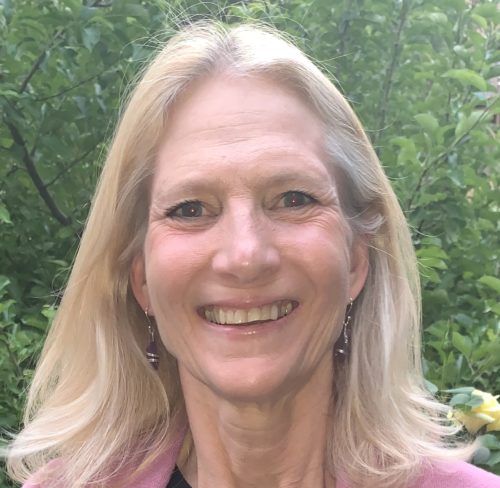 Carol Stanley began her ministry in Lake Arrowhead in 2002 as the Director of Children's Ministries at LACPC. Carol enjoys working with the children and their families. She specially likes the opportunity to see children grow in their faith and become leaders, teaching Sunday school and Vacation Bible School when they become youth. Her interests are spending time with family and friends, talking long walks, attending summer camp and traveling.
Carol is a graduate of Lewis and Clark College (B.A.) in Portland Oregon. She also holds masters degrees from Presbyterian School of Christian Education (M,A.C.E) and Virginia Commonwealth University (M.S.W.) both in Richmond, VA.
---
To contact Carol Stanley, Director of Children's Ministry
please use the form below.
Or call:
(909)336-1502