Welcome Children and Parents!
My name is Carol Stanley, and I am the Children's Ministry Director at the Lake Arrowhead Community Presbyterian Church. I am so glad you have stopped by this website. I invite you to come and learn more about the God who loves you very much. During this time we continue to connect, but in different ways.  Please send me an email so I can keep you updated on our current gatherings or ask me about joining our private Children's Ministry Facebook Group.  I look forward to hearing from you!calls you.
Welcome Children!     
We just finished our March Back to School Ice Cream Event and our Easter Celebration.  Here are some of the upcoming events:    
Wednesday Afternoons:
We hope to begin some outdoor events on Wednesday afternoons after spring break. Check in with Carol for more information or to share your ideas.
Vacation Bible School: 
Vacation Bible School will be held outside June 21-25 from 9:30 AM – 12:00 PM.  The theme is Knights of North Castle.  Masks and pre-registration will be required.  We will also limit the number of participants this year. Watch for more information soon! 
Sunday Mornings:
We have Sunday school for children age 4 – grade 6 during the 8:30 AM outdoor service.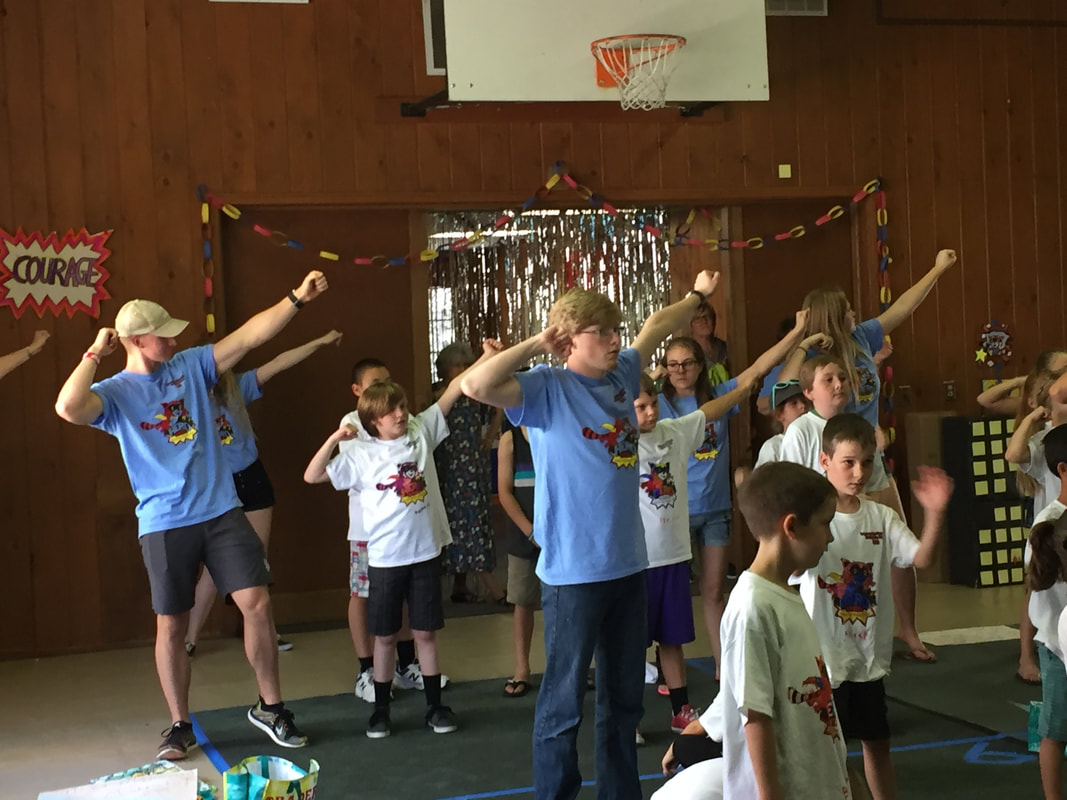 In addition to our weekly Sunday and Wednesday programs, we have special events throughout the year.
I look forward to hearing from you.
This field is for validation purposes and should be left unchanged.
//
//