Welcome Children and Parents!
My name is Carol Stanley, and I am the Children's Ministry Director at the Lake Arrowhead Community Presbyterian Church. I am so glad you have stopped by this website. I invite you to come and learn more about the God who loves you very much. Come and worship God on Sunday mornings. Come and hear the stories of God's great works in Sunday school. Come and eat, sing, play, study, and learn about God's love for you in Explorers and Whirl on Wednesday nights. You belong to God who loves you and calls you.
COVID-19 UPDATE: Welcome Children! Although we are not meeting in the building right now, we are still connecting.  Here are the current updates:
Vacation Bible School:  We are excited to use the Knights of North Castle VBS for our midweek program this year.  Check back for more details on when that will begin.  Get ready by watching the motion videos on our facebook page.
Other Connections:   
1. There are videos with the VBS music/motions and some craft ideas on our private facebook page.  All children should have received a CD with the music in the mail.  Please contact Carol if you did not receive a CD and would like one. 
2. Each Sunday there is a special place in worship for the children.  
3. Some of our teachers will be reaching out to their classes sending cards and making phone calls.   
You can send me an email at [email protected], and I will send you the link for our virtual meetings or ask to join our facebook page LACPC Children's Ministry Group.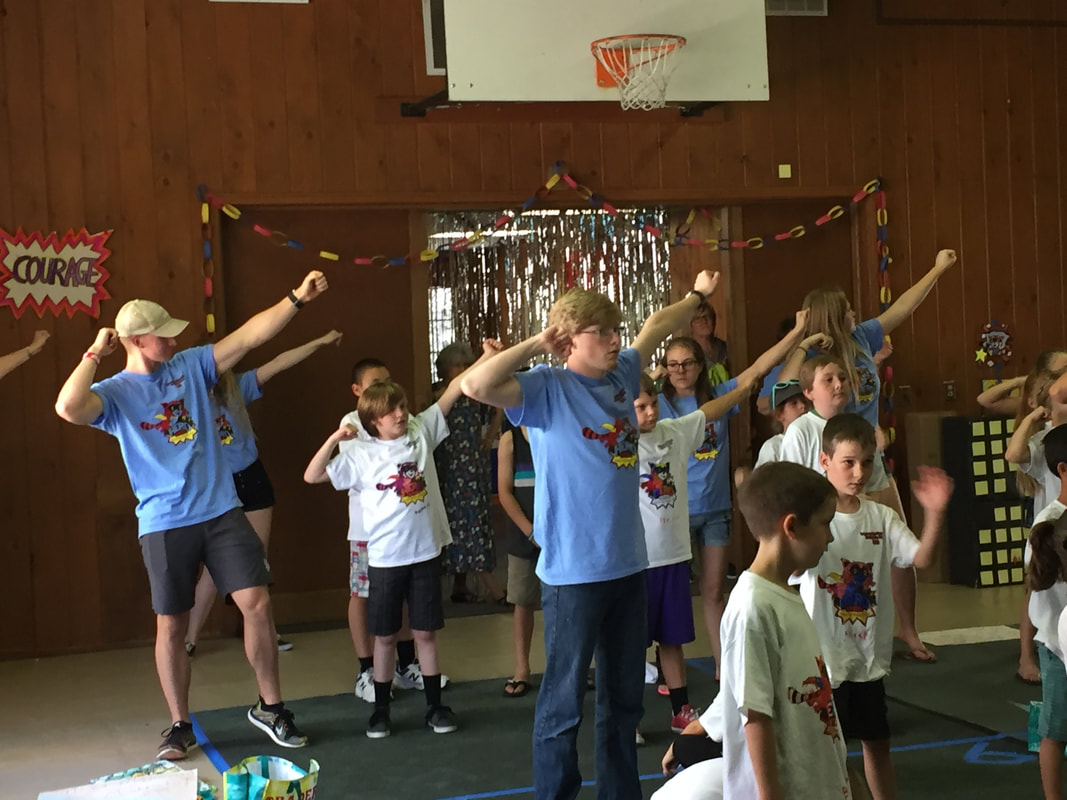 In addition to our weekly Sunday and Wednesday programs, we have special events throughout the year.