Welcome Children and Parents!
My name is Carol Stanley, and I am the Children's Ministry Director at the Lake Arrowhead Community Presbyterian Church. I am so glad you have stopped by this website. I invite you to come and learn more about the God who loves you very much. During this time we continue to connect, but in different ways.  Please send me an email so I can keep you updated on our current gatherings or ask me about joining our private Children's Ministry Facebook Group.  I look forward to hearing from you!
Sunday Mornings:
We have Sunday school for children age 4 – grade 6 during the 8:30 AM outdoor service. This fall we will begin a new curriculum called Follow Me. 
Wednesday Afternoons:
We will resume our Wednesday evening dinner and programs on Wednesday, September 15th.  Dinner at 5:15 PM and programs at 6:00 PM.  Our new theme (for all of the classes and for the Sunday sermons) for this year is Follow Me.  
Summer Camp:
Our LACPC children had another a great week of camp at the Big Bear Presbyterian Conference Center.   The theme was Fearless Faith!
Vacation Bible School: 
Vacation Bible School was held June 21-25 from 9:30 AM – 12:00 PM.  The theme was Knights of North Castle.  We had a great week and look forward to next year's VBS!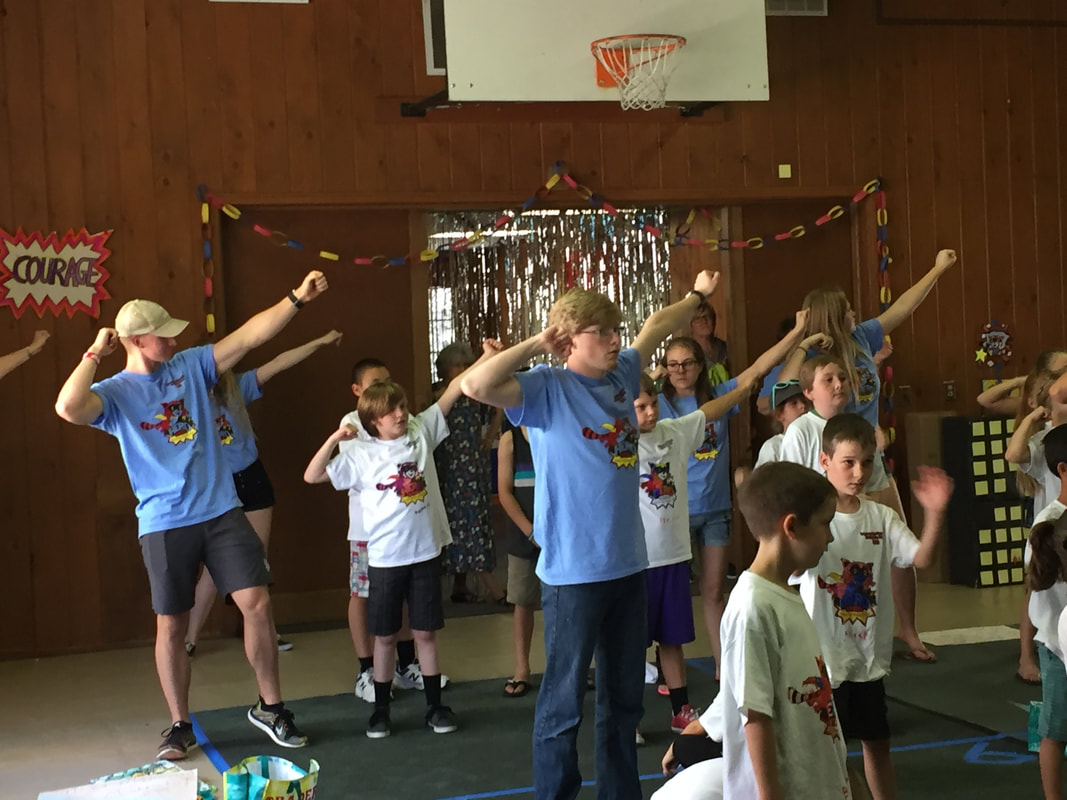 In addition to our weekly Sunday and Wednesday programs, we have special events throughout the year.
I look forward to hearing from you.
This field is for validation purposes and should be left unchanged.
//
//