Welcome Children and Parents!
My name is Carol Stanley, and I am the Children's Ministry Director at the Lake Arrowhead Community Presbyterian Church. I am so glad you have stopped by this website. I invite you to come and learn more about the God who loves you very much. Come and worship God on Sunday mornings. Come and hear the stories of God's great works in Sunday school. Come and eat, sing, play, study, and learn about God's love for you in Explorers and Whirl on Wednesday nights. You belong to God who loves you and calls you.
Welcome Children! Although we are not meeting in the building right now, we are still connecting.  Here are the current updates:
Special Event: Trunk-or-Treat and Drive-In Movie Night on Friday, October 30th 
Trunk-or-Treat 5:15 pm. At 5:15 pm each family will start the rotation at one car where they will receive a clue that they need to find to receive the candy and move cars.  So it is a scavenger hunt and trunk-or-treat all in one.  
Drive-In Movie 6:30 pm.  Bring a sack dinner to enjoy while watching a movie that you can listen to on our fm station in the parking lot. The movies will be Wild Kratts: A Bat in the Brownies followed by It's The Great Pumpkin Charlie Brown. 
To sign up to host a car please email Carol at [email protected]
Midweek Programs…Our New Horse Ministry: 
Midweek programs began in September.  We are excited about a new ministry happening this year on Wednesday nights.  We call it our new Horse Ministry and it combines some part of the Knights of North Castle lessons (our VBS theme) and equestrian lessons!  In order to social distance we meet in small groups offsite.  Send me an email for more information! 
Sunday Mornings:   
1. We are now offering an outside Sunday school class during the second half of the 8:30 am outdoor worship service.  During the fall we have been traveling with Moses on his Exodus journey. We have been hearing the same stories our parents have been hearing on Sunday mornings so we can talk about the lessons together.   
2. Each Sunday there is a special place in worship for the children.  Materials (including coloring sheets) are sent out ahead of time for children to use during the service to help connect them with the service.  I enjoy receiving pictures of what you colored during the service.  
3. Some of our teachers will be reaching out to their classes sending cards and making phone calls.   
You can send me an email at [email protected], and I will send you the link for our virtual meetings or ask to join our facebook page LACPC Children's Ministry Group.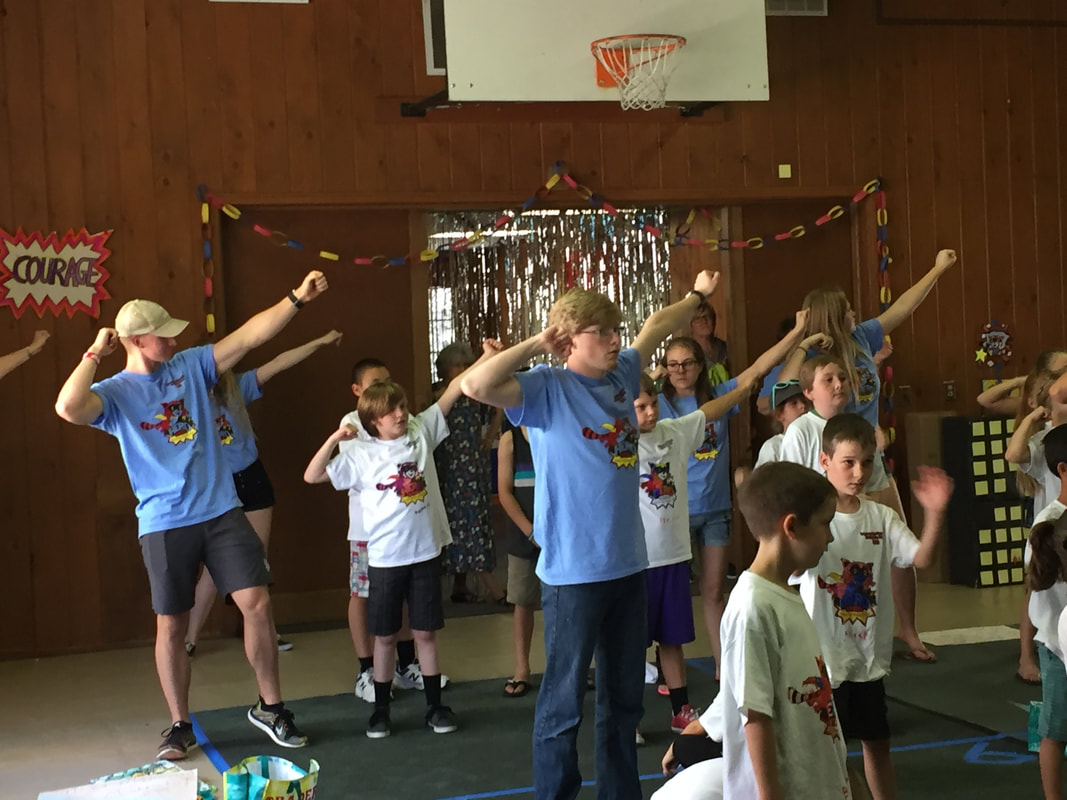 In addition to our weekly Sunday and Wednesday programs, we have special events throughout the year.