Lake Arrowhead Community Presbyterian Church welcomes everyone!
Our bell choir on the move during COVID-19!
Watch our Virtual Thanksgiving Service
This is a joint service where we gather together (this year virtually) with the members of St. Richard's Episcopal Church.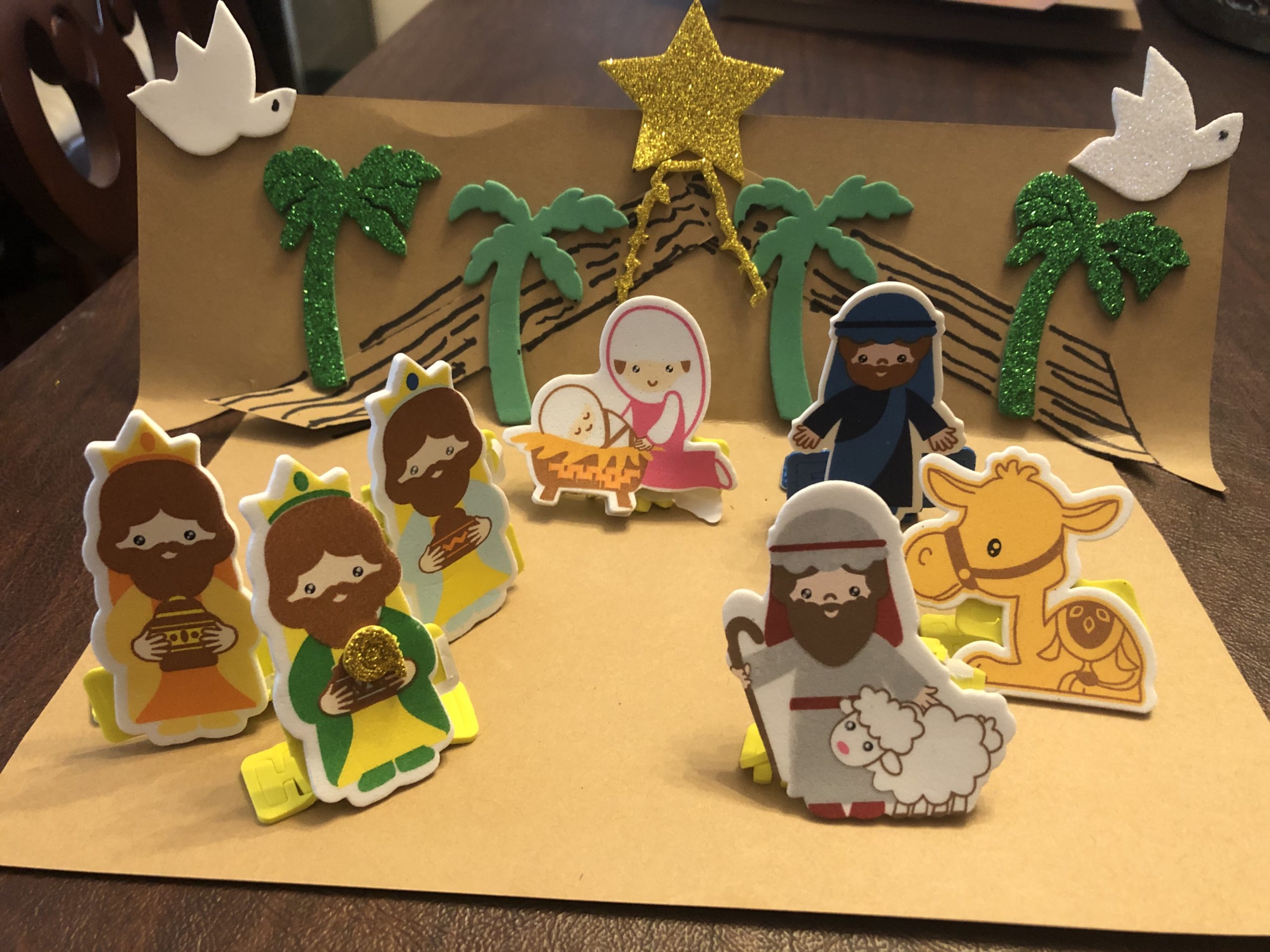 Drive-Thru Advent Workshop
Stop by the LACPC parking lot on December 6th from 11:30 am – 1:00 pm to pick up your Advent craft supplies! You will also receive a cup of hot chocolate (lots of flavors and toppings) and a homemade gingerbread cookie. We will have a special guest bringing gifts!
WELCOME!
 Join us for worship! 
Due to COVID-19, our services are now virtual.
Click the button below at 10:00 AM on Sunday mornings 
to attend LACPC Livestream Worship.
This button only works a few minutes before the service begins.    
 The service is also streamed live on Facebook and posted on YouTube. 
Our mission is to actively participate in what God is doing in our community and the world as we grow together as disciples of Jesus Christ.
On Sundays, you can also join us for our 8:30 AM in-person worship in the parking lot.  
Sit in your car and listen to the service on your car radio (we have an FM station),
or bring your chair and your mask, sitting outside as we worship God together.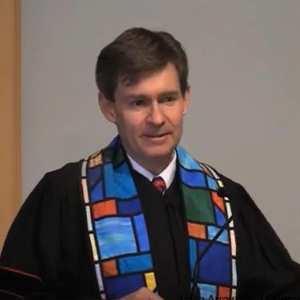 MEET OUR PASTOR
The Rev. Dr. William Stanley is a graduate of Union Theological Seminary and of Presbyterian School of Christian Education, both in Richmond, Virginia.  He received his Doctor of Ministry at McCormick Seminary in Chicago.  Bill began his ministry in Lake Arrowhead in 2002.