Lake Arrowhead Community Presbyterian Church welcomes everyone!
View the most recent worship service here. You can find the links to the other services by going to Worship/Sunday Services.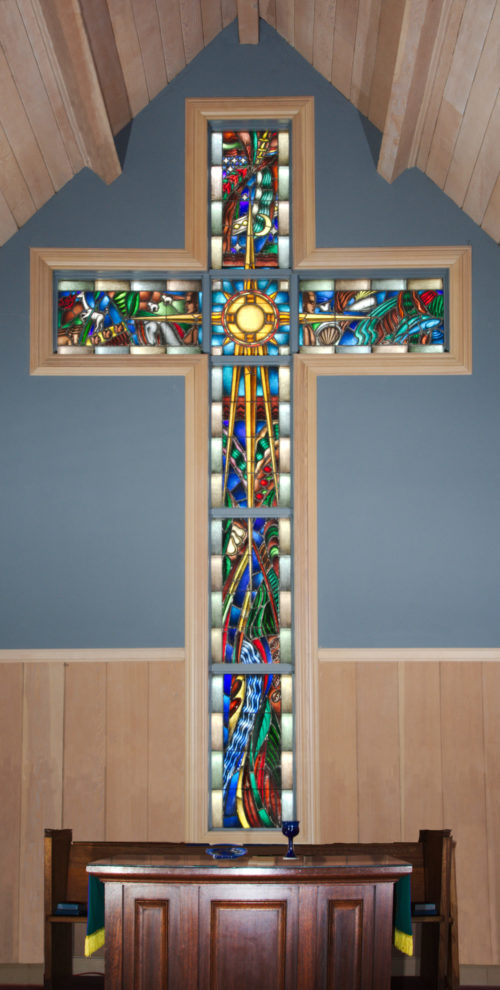 Tentative Return to the Sanctuary Date!
We had a small fire in our sanctuary on Christmas Eve which caused a lot of smoke damage.  We are very excited that our sanctuary is almost to be the point we can return for worship. Our tentative return date is Sunday, September 26th. This return date will be confirmed on the 19th so check back here for details.   We are so grateful for those in our church who have worked hard to oversee this 

project

.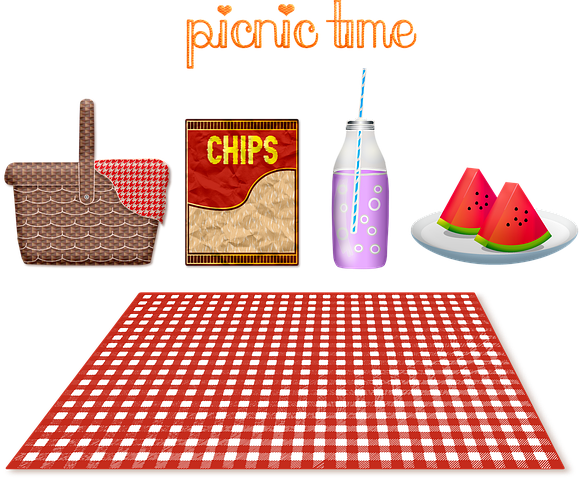 Coming Soon!
LACPC's Got Talent!
Sunday, September 19th at LACPC
AND
LACPC's Annual Church Picnic!
Sunday, September 26 at Tavern Bay Beach Club
WELCOME!
 Join us for worship!
We have two opportunities to worship on Sunday mornings:
1. Join us outside near the labyrinth at 8:30 AM.  Bring a chair and a hat. We will continue this service as long as the weather continues to be nice. 
2. Click the button below at 10:00 AM, 

to attend the live virtual service. It is also available on Facebook and posted on YouTube.
We have a tentative date of September 26th to return to the sanctuary (we had a fire on Christmas Eve which caused smoke damage to our sanctuary).  We will continue to stream the 10:00 AM service after we return to the sanctuary. 
Our mission is to actively participate in what God is doing in our community and the world as we grow together as disciples of Jesus Christ.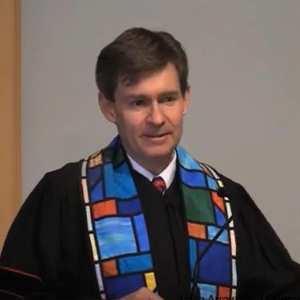 MEET OUR PASTOR
The Rev. Dr. William Stanley is a graduate of Union Theological Seminary and of Presbyterian School of Christian Education, both in Richmond, Virginia.  He received his Doctor of Ministry at McCormick Seminary in Chicago.  Bill began his ministry in Lake Arrowhead in 2002. 
LAKE ARROWHEAD
PRESBYTERIAN COMMUNITY CHURCH
P.O. Box 340/351 SOUTH STATE HWY 173
LAKE ARROWHEAD, CA 92352
909-336-1502