Lake Arrowhead Community Presbyterian Church welcomes everyone!
View the most recent worship service here. You can find the links to the other services by going to Worship/Sunday Services.
From Mountains Community Hospital:
While we wait for more COVID-19 vaccine, you can help us prepare by completing the Vaccine Interest Form.  If you qualify for the vaccine, you will be contacted by the Rural Health Clinic to schedule an appointment as soon as we receive the next allotment. Click the button for the Vaccine Interest Form.
If you do not want to wait, the County offers vaccination sites at several hospitals, public health sites, and pharmacies down the hill.  San Bernardino County residents 65+ and front-line workers under Phase 1A, Tier 1-3 who work within San Bernardino County can make a vaccination appointment here: https://sbcovid19.com/vaccine/locations/
WELCOME!
 Join us for worship! 
Due to COVID-19, our services are now virtual.
Click the button below at 10:00 AM on Sunday mornings 
to attend LACPC Livestream Worship.
This button only works a few minutes before the service begins.    
 The 10 AM service is also streamed live on Facebook and posted on YouTube. 
We also have an outdoor service at 8:30 AM which is temporarily suspended.  When it resumes you can remain in your car (we have an FM station) or bring a chair and mask to sit outside.
Our mission is to actively participate in what God is doing in our community and the world as we grow together as disciples of Jesus Christ.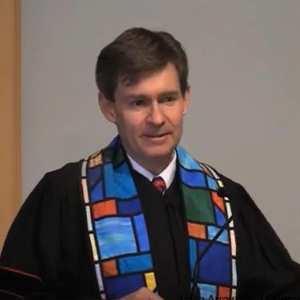 MEET OUR PASTOR
The Rev. Dr. William Stanley is a graduate of Union Theological Seminary and of Presbyterian School of Christian Education, both in Richmond, Virginia.  He received his Doctor of Ministry at McCormick Seminary in Chicago.  Bill began his ministry in Lake Arrowhead in 2002.