Lake Arrowhead Community Presbyterian Church welcomes everyone!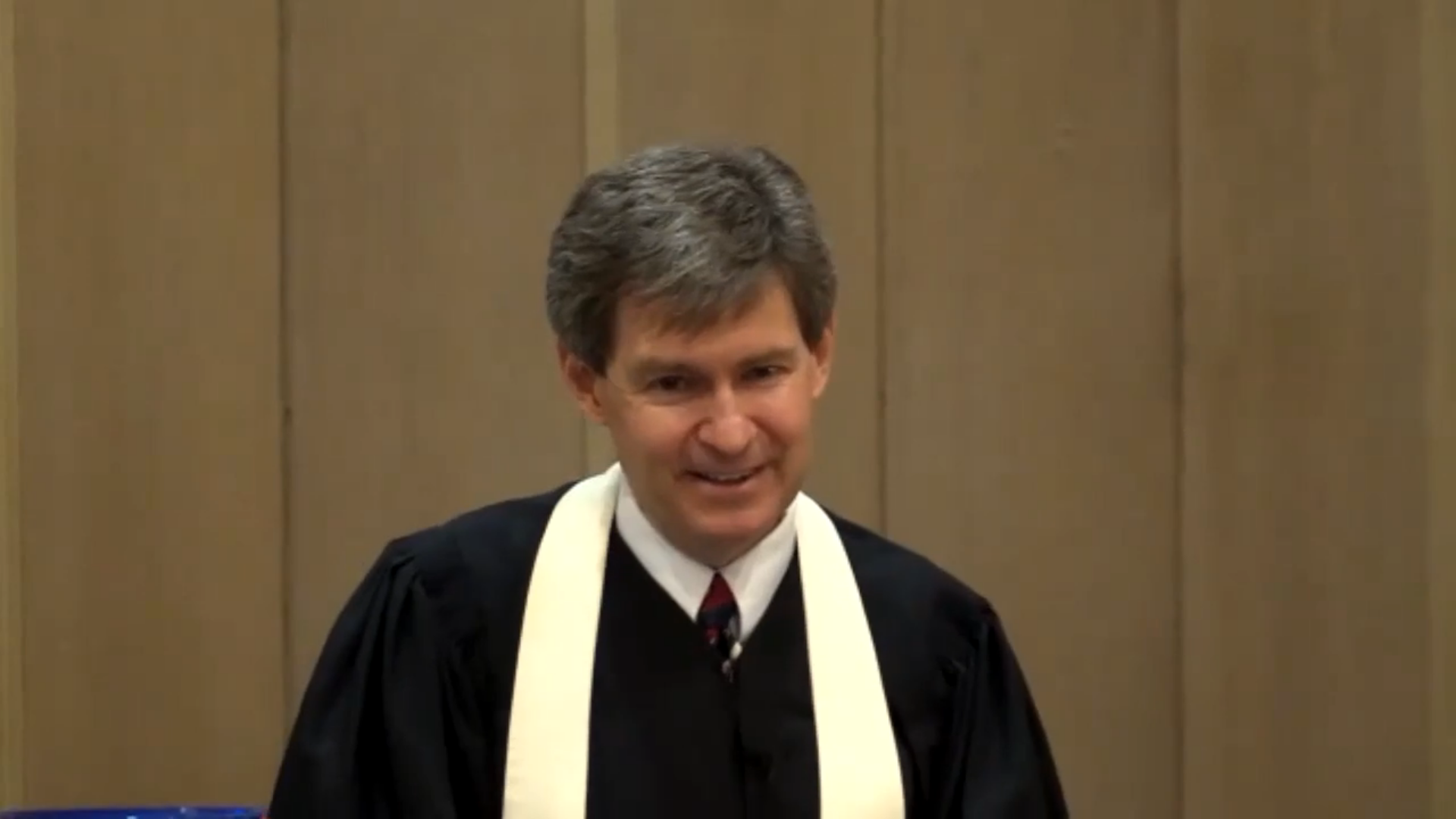 View the most recent worship service here. You can find the links to the other services by going to Worship/Sunday Services.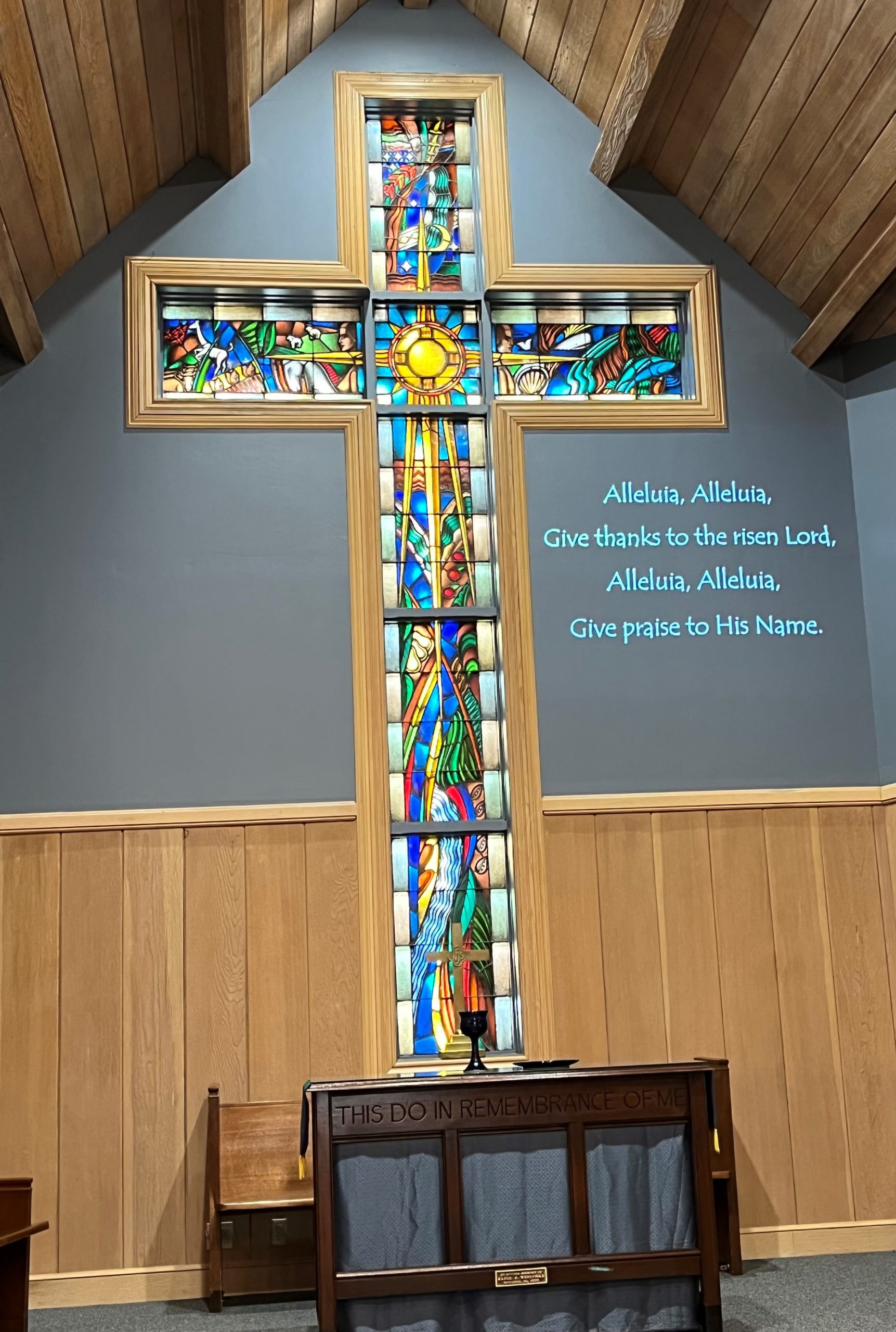 Come sing with us on Sundays at 10:00 AM!
Join us this Wednesday at 5:15 PM for Fried Chicken and 6:00 PM for Programs for Adults, Youth and Children
WELCOME!
 Join us for worship!
We have several opportunities to worship on Sunday mornings:
1. Join us in person in the sanctuary on Sunday mornings at 10:00 AM  
2. Click the button below at 10:00 AM,

to attend the live virtual service via Zoom 
3. Follow us on Facebook at LakeArrowheadCommunityPresbyterianChurch (link at the bottom of this page) and watch our live stream
During the live streams, you will have the opportunity to type in prayer joys and concerns and the pastor will pray for you during the service.
You may also go to our YouTube page (link at the bottom) and watch the recorded service.  It will be posted, at the latest, by the Tuesday morning following the service.
Our mission is to actively participate in what God is doing in our community and the world as we grow together as disciples of Jesus Christ.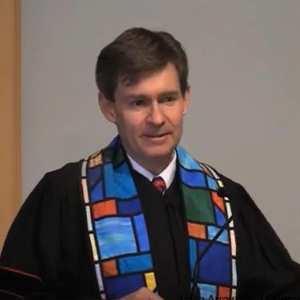 MEET OUR PASTOR
The Rev. Dr. William Stanley is a graduate of Union Theological Seminary and of Presbyterian School of Christian Education, both in Richmond, Virginia.  He received his Doctor of Ministry at McCormick Seminary in Chicago.  Bill began his ministry in Lake Arrowhead in 2002. 
LAKE ARROWHEAD
PRESBYTERIAN COMMUNITY CHURCH
P.O. Box 340/351 SOUTH STATE HWY 173
LAKE ARROWHEAD, CA 92352
909-336-1502